Horse of the month
februari 2018
Rafale
(12)
Owner: Eline
(19)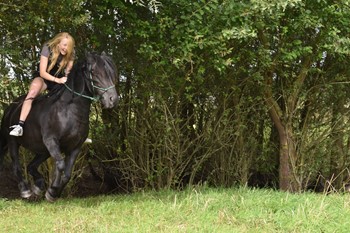 Hierbij nomineer ik Rafale als paard van de maand, omdat ze voor mij paard van mijn leven is. Zij is een 12-jarige Mérens merrie die mijn hele leven heeft veranderd. Ik kwam haar 5 jaar geleden tegen op ponykamp en was meteen verliefd op haar. Ik had het geluk dat ik haar kon kopen en we hebben daarna heel veel leuke tochten gemaakt. Toen kreeg ze plots een cyste in haar straalbeen en was ze zogezegd afgeschreven. Ik gaf echter niet op en twee jaar later gaan we opnieuw op stap dankzij natuurlijke bekapping! Rafale heeft mijn leven op zo manieren veranderd, positief en negatief maar zij maakt mij tot de persoon die ik ben vandaag en daar ben ik haar eeuwig dankbaar voor!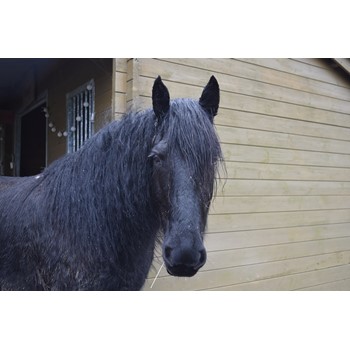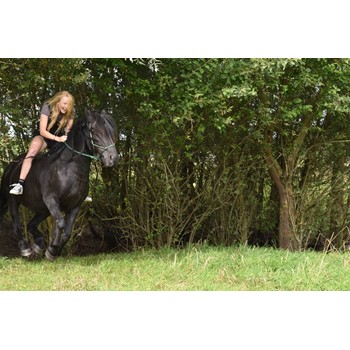 ---
Share a picture of your horse?
Write a short story about your horse and yourself with at least your age, name and age of your horse, your full address, a picture of yourself and a picture of your horse. Every month Harry's Horse selects a "Horse of the Month" from the entries and rewards rider and horse with a great price.
Entries
F

ebruary
---
New entries
---
Previous winners